Shoreline Mafia Drops 'OTXMAS' Tape Just in Time for the Christmas Season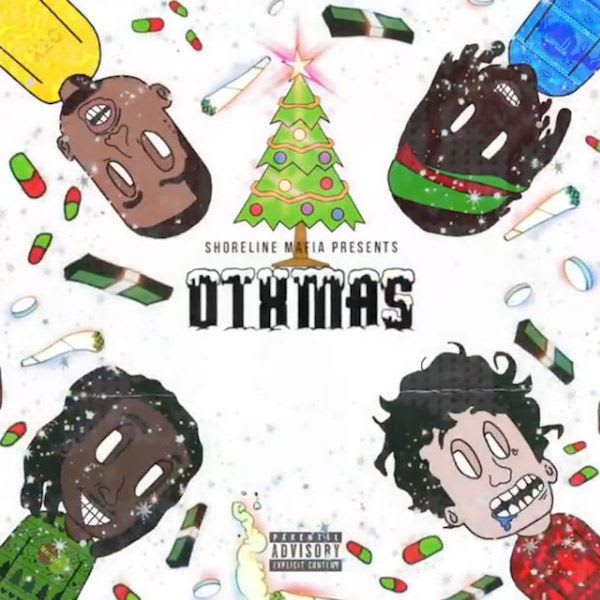 Christmas came early for Shoreline Mafia fans.
On Thursday night, the L.A.-based ensemble delivered OTXMAS, an eight-track mixtape that includes titles like "Bathing Ape," "Homicide," featuring BandGang Lonnie Bands, and "Molly Water." Shoreline also delivered a special bundle in support of the effort. The drop features a digital copy of the tape, a red collegiate sweatshirt, and patterned wrapping paper that features blunts, bongs, money bags, and sports cars. The items are now available online.
You can stream OTXMAS—featuring production byAceTheFace, Bruce24k, and Ron-Ron the Producer—on Apple Music/iTunes.
The project arrives just a month before Shoreline embarks on their Off the X U.S. Tour. The trek kicks off Kicks off Jan. 19 in New Orleans and will wrap up Feb. 10 in Albuquerque, New Mexico. Take a look at the full schedule below, and learn more about the trek here.